Political uncertainty at a critical juncture.
Political uncertainty at a critical juncture.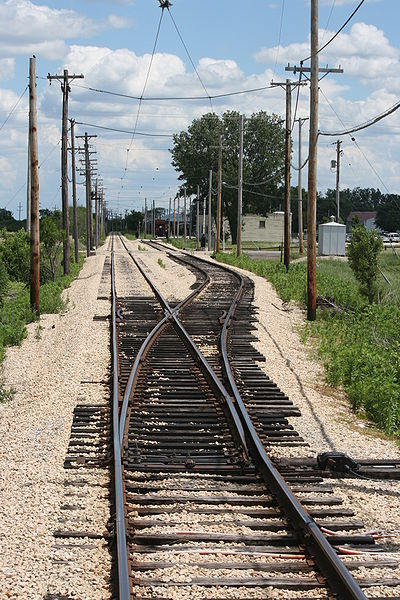 We are frequently amused by the myriad explanations pundits present for any moves in the market. Our view has always been that single day moves are largely inexplicable, and that it often takes investors time to incorporate events into their thought-process, and to translate them into action. An example is the market rose yesterday in the face of much bad economic news. The explanation from pundits was that investors were celebrating the potential victory of a Republican candidate in the Massachusetts special election to fill the senate seat left vacant after Ted Kennedy's death. Numerous commentators noted that "gridlock in Washington is positive for wall street". The thinking is that government action creates uncertainty, this leads to businesses spending time and resources trying to compensate for changing rules, and this slows down economic activity and lowers earnings.
Now that we know the results of this special election, we believe investors should be concerned about the Republican candidate's victory. The US finds itself in a particularly delicate position three years after the bursting of the biggest credit and real-estate bubble in decades. The hesitant stabilization of economic activity and confidence we have seen so far has been brought about by extremely large amounts of government spending and aid. Regular readers will know that one of our concerns has been the manner in which this government support is removed. At this juncture, gridlock in Washington is more likely to bode extremely poorly for the US economy. Congress has to find a way to pass health care reform, renew the term of the Fed chairman, reform financial regulation and evaluate the need for continued fiscal support. Did we forget to mention it has to do all of this in the face of the largest budget deficits since the second world war and a rising tide of populist sentiment in an election year?
Risk assets have recovered dramatically over the past few months in response to a massive, concerted effort by governments the world over to inject liquidity and support aggregate demand for goods and services.  This effort was led by the US and the UK, where the parties in power enjoyed comfortable majorities.  With Scott Brown's election yesterday and an election looming for Gordon Brown's Labour party, political certainty is in short supply on either side of the Atlantic.  At this sensitive moment, we believe this is a damaging development and that this uncertainty does not augur well for business or markets.