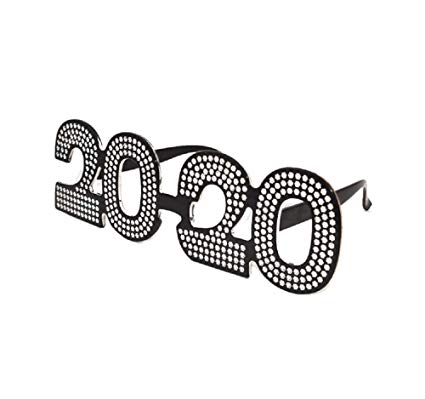 2019 Q4 letter: 20/20 vision may not be perfect
Dear Friends,
As we close the books on 2019, we wish you and your family the best for the upcoming year.
2019 was an unexpected year for investors. Despite pressures from trade wars and uncertain policy, stock markets bounced back from a rough close to 2018 and rose significantly (over 25% in the US). GDP growth is estimated at a respectable 1.9% for the year and unemployment fell. The blockbuster stock market performance was boosted by multiple rate cuts by the Federal Reserve and corporate tax cuts also juiced profits significantly. While the tax cuts have benefited stock market returns, they have further deteriorated US public finances and widened the wealth gap.
2020 is an election year, and we expect it to be a particularly interesting one, with sharp contrasts in policy and vision. One issue we would like to see more discussion of, is US national debt and how its proceeds are used. The budget deficit for fiscal year 2019-2020 is estimated to be $1.10 Trillion, a staggering level at any time, but inconceivably large for a non-recessionary year. As long-term, value investors we believe the debt is appropriate only when used to finance long-term capital investment. The recent tax cuts were advertised as an incentive to such investment, but this has not materialized. The Fed's capital expenditures index actually dropped over the course of the year. The end result is that our rising national debt has created no long-term investments in human or physical capital which might pay off in decades to come. In our view, the next administration must seek to better allocate national resources, and meaningfully address the public and private debt load future generations are poised to inherit.
We have attached our review of our 2019 themes, we didn't do as well as we'd like, with most of our projections being unrealized. Since 2020 is the start of a new decade, we have opted to take a longer view and have prepared our top ten themes for the coming decade.
We wish you and your families the very best for the 2020s!
To speak with us about your investments or financial plan, please call +1.646.450.9772 or e-mail us (info@wsqcapital.com).

Regards,
Subir Grewal, CFA, CFP Louis Berger